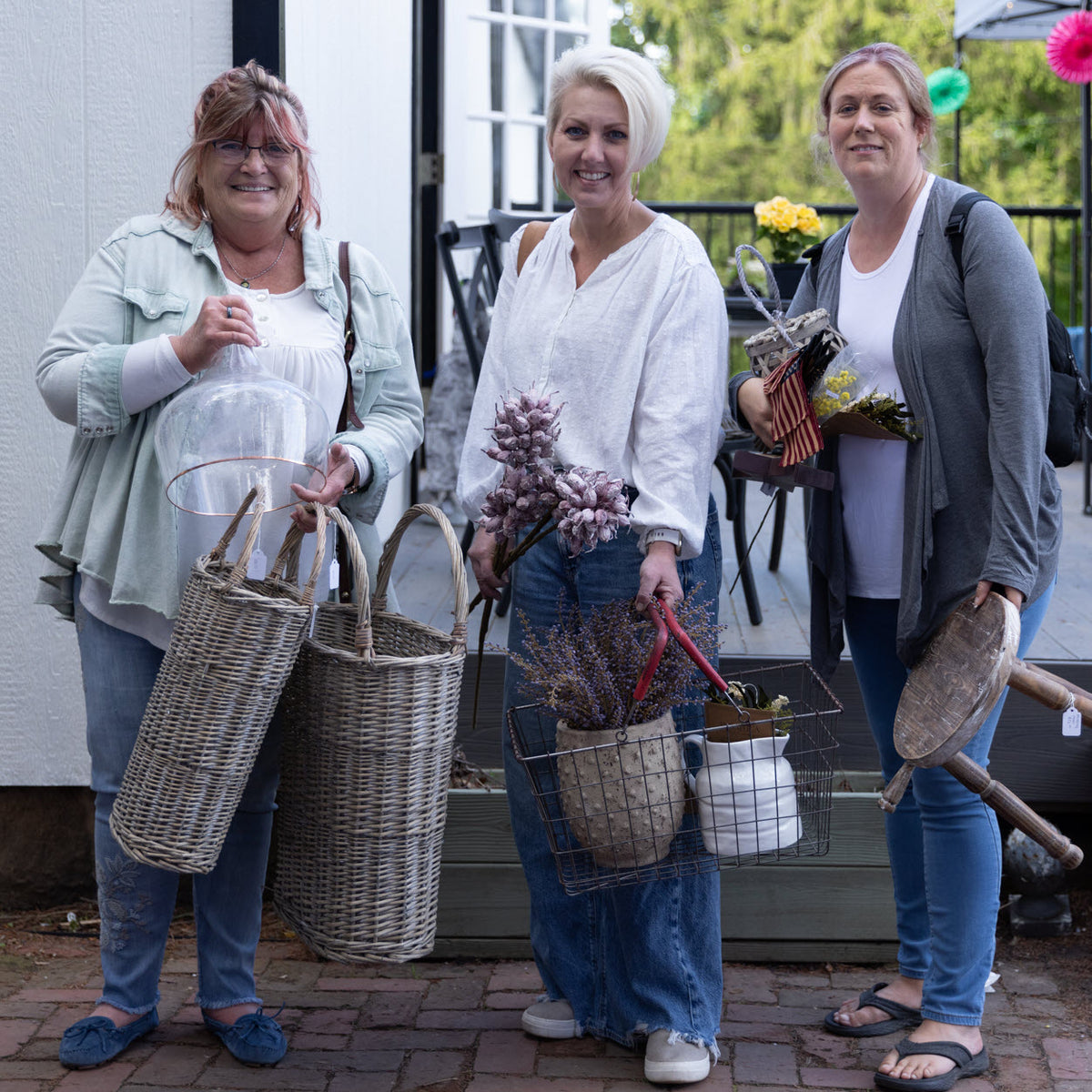 Shop all the things you love and meet the curators
November 10 & 11 2023
Fall pop up shop
It's The Fall Pop-Up Sale At The Barn! Our Pop-Up Sale Event, is hosted Friday Evening, November 10th and Saturday, November 11th. Join us on Friday, November 10th from 4:00 – 8:00, for an invitation-only evening of fall-fest style food, wine, ciders, prizes, and more. You can sign up for the Sept 10th event below.

Saturday November 11th - 9:00 – 3:00 is open to all.

On both days you'll have the chance to purchase a wide selection of items, including, home decor, florals, kitchen and dining, furniture, holiday and antique pieces at an exclusive discount, available at this event only.

We hope you will visit and find the perfect gift or something special for yourself and your home.

This is a local event held at our barn located at: 1899 Old Schuylkill Road, Spring City, PA 19475
RSVP Today
RSVP below if you will be attending our Pop Up Shop on Friday, November 10th! Please include the number of attendees in the message field.
looking for something unique?
At both events we will be offering all of our items at discounted pricing as well as many vintage and antique items that are not found in our online store.