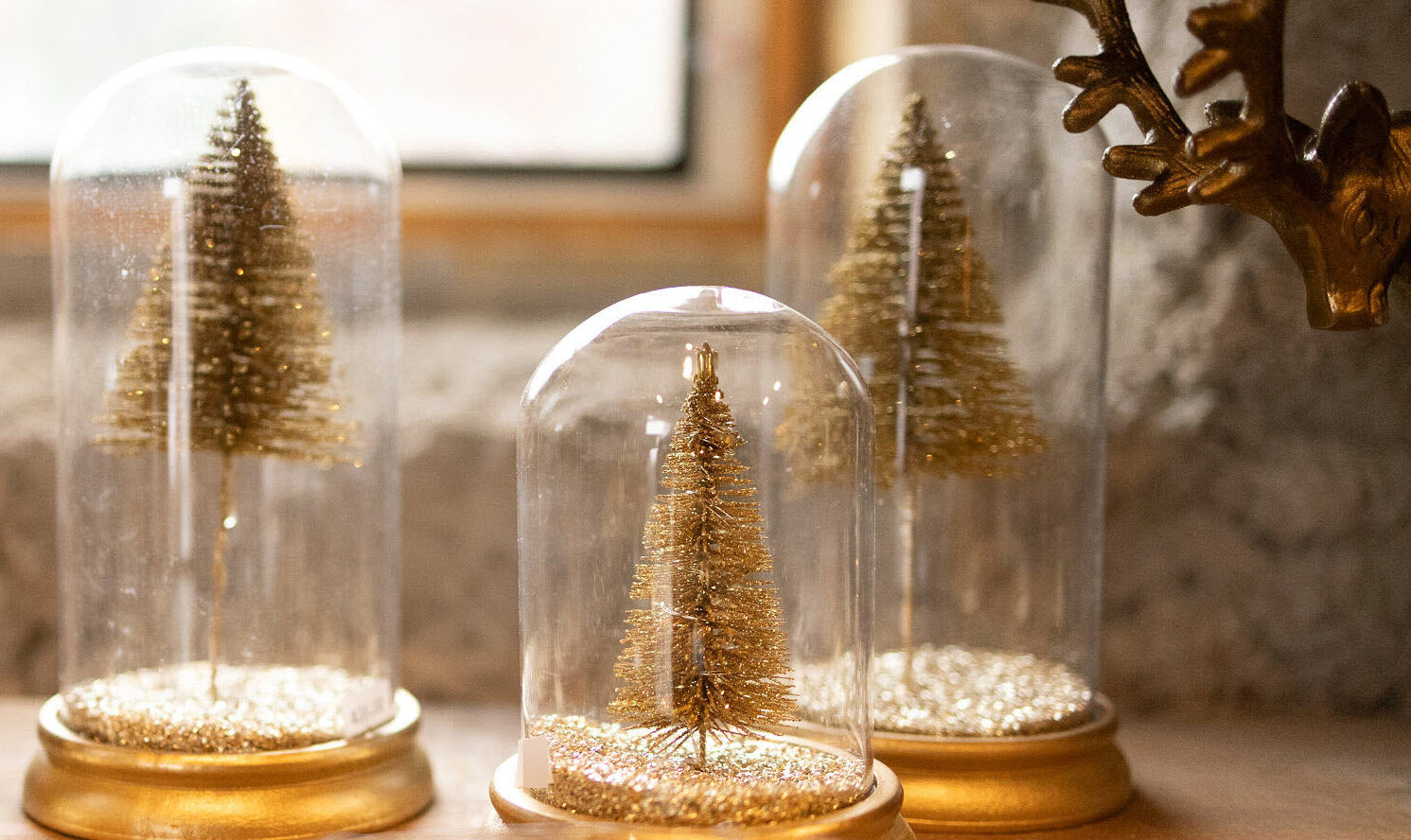 Light Up Your Home With Christmas Cheer
Create The Look
The MAgical Holiday Table
Welcome to the Magical Holiday Table! Discover the magic of incorporating greenery along with enchanting decor accents, to craft a truly breathtaking tablescape that will leave both you and your guests in awe this holiday season. Start shopping the look now and let the magic unfold!
Modern Farmhouse Decor & Furniture You'll Love
Cotton & Crete brings modern farmhouse, industrial, and cottage aesthetics together harmoniously. Why limit yourself to one style when you could display pieces from around the world? Our wide collection of home decor creates the antique look and feel that gives your space the perfect touch of character.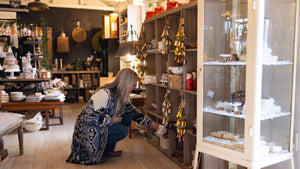 fall 2023
Pop up event
We want to say a huge THANK YOU to everyone who came out to our Fall Open House on Friday 11/10 & Saturday 11/11! We had a great time meeting you all and appreciate the continuous support to our small business.

Stay tuned to hear about our next pop up event, and click the button below to look through some of the pictures taken from this year's event!
Fall Pop Up Event
Collaborator of the Month
Julie Hodgson
We feel incredibly fortunate to have the opportunity to collaborate with Julie, as she offers remarkable inspiration for lovers of neutral vintage farmhouse decor. Her talent for making any item appear beautiful and cozy is truly astonishing. 
Working with her has been amazing, as she enthusiastically promotes any item in her own beautiful way. As a person not only is she talented and creative but we have found that Julie is truly kind and thoughtful.  This past year we personally experienced several highs and lows and she has always gone the extra mile to show we were in her thoughts by sending handwritten cards, of congratulations, and get well wishes, something not many people do anymore. 
You can find all of Julie's stunning styling on her Instagram, where both her followers and ourselves are in awe of her work! Discover more about Julie, shop her favorite items, and don't miss the opportunity to explore her gorgeous home and style on Instagram @thegeorgianwhitepoppy.
Bestsellers: Farmhouse Favorites
Get The Look: European Farmhouse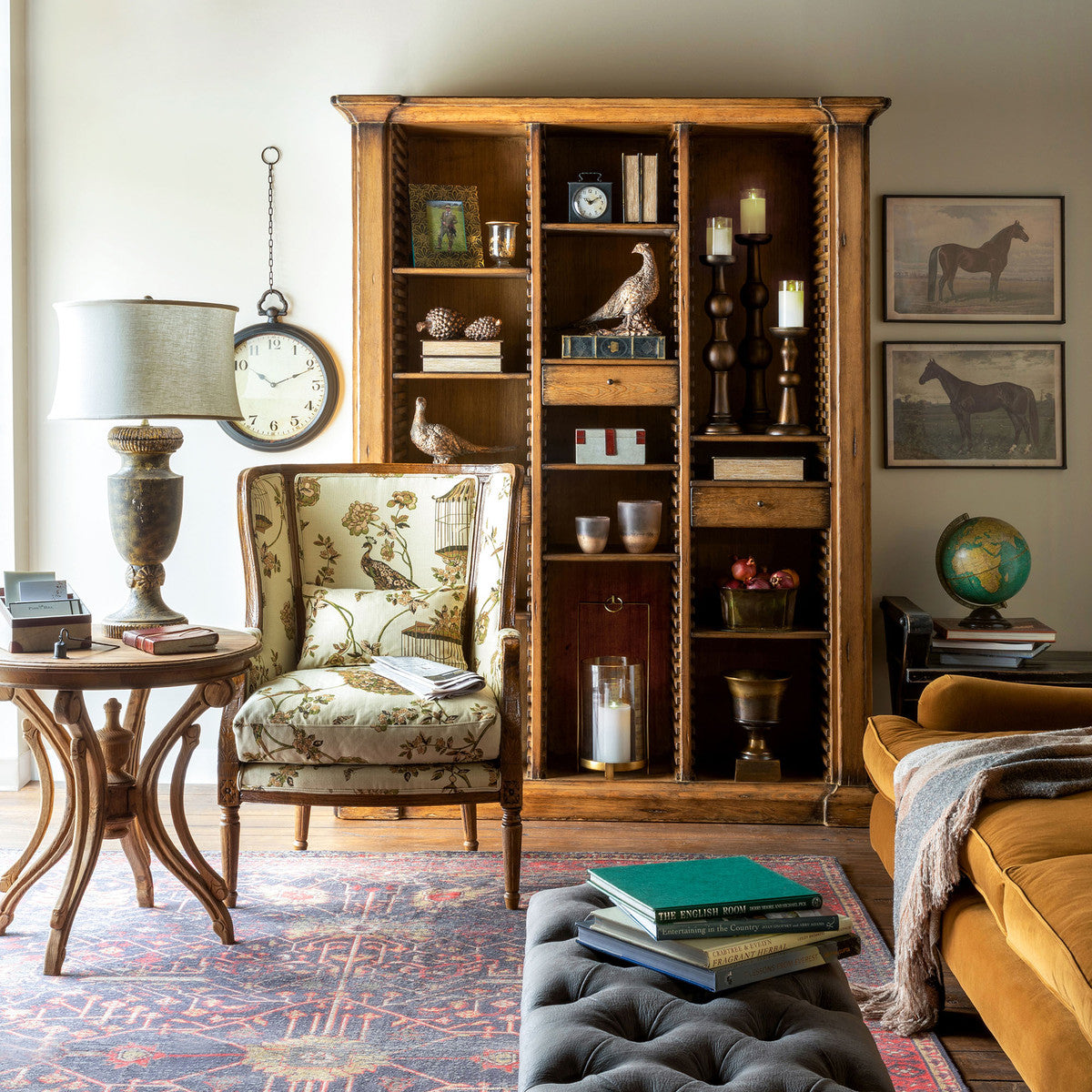 I absolutely am obsessed with Cotton and Crete, they have the best decor and they are super friendly and helpful. Love all my products

Cindy T.
Cottonandcrete is not only the best shop for its selection of beautiful home decor at reasonable prices, but the mother and daughter team are the most creative, genuinely kind people I've met.

LMK
We went to one of the pop up shops and was so happy with what we purchased, they had so many things that you don't see anywhere.

Kate R.
CURATED COLLECTIONS MADE WITH LOVE
Our team is dedicated to helping you find farmhouse inspired decor you'll love. From kitchen accessories to bedding, we have the perfect rustic addition you've been searching for.
LEAVING ROOM FOR CHARACTER
No room is complete without a few staple pieces. We source high quality farmhouse decor worldwide for modern and rustic styles alike.