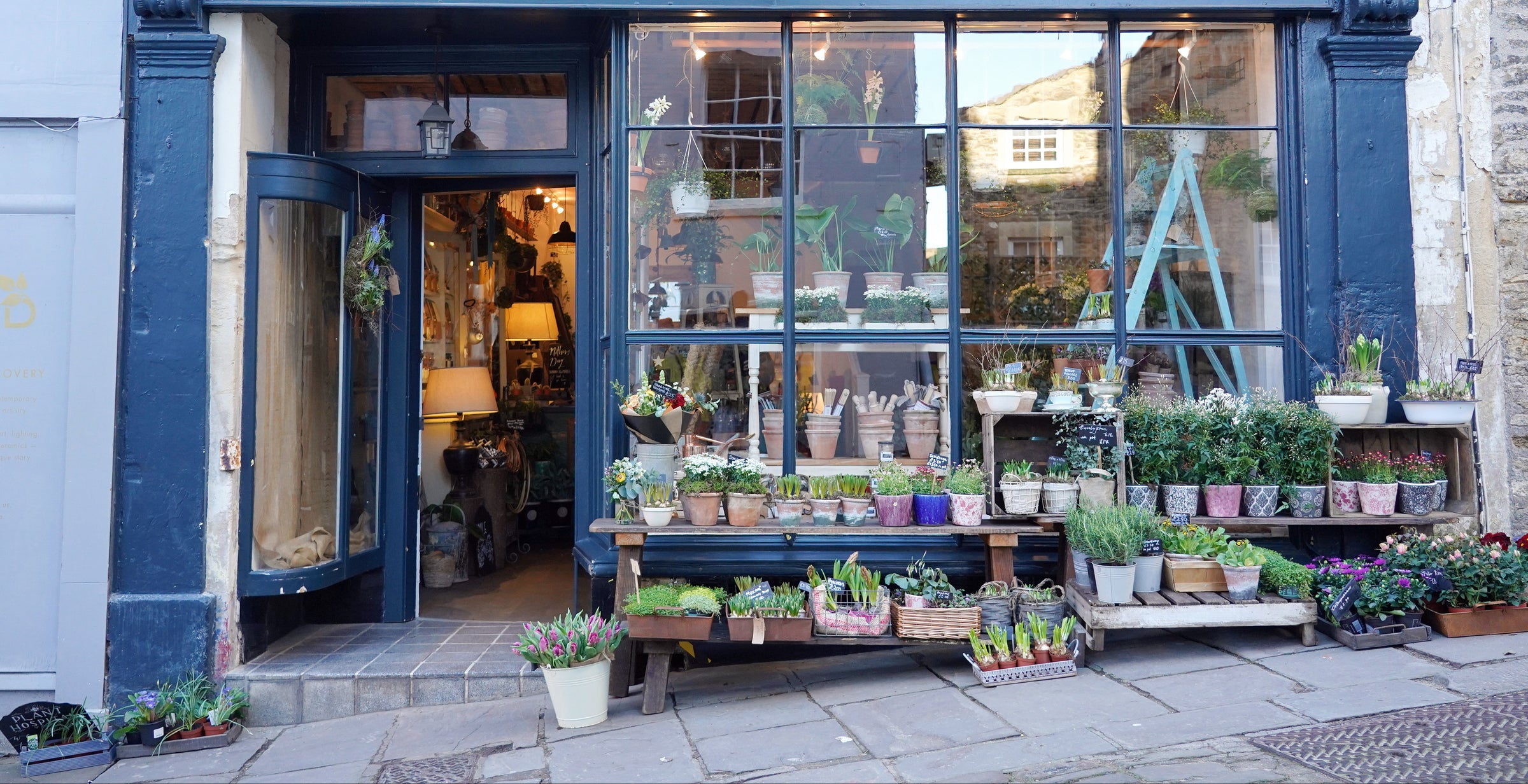 The Cotton and Crete Story
Bringing you items you'll love for your home and garden
How it started
We started out as an interior design business, specializing in remodels of historic homes. We loved incorporating the old with the new to create unique rooms with a hint of the past mixed with the promise of the future. 
As we were finding products to help our clients make their personal space beautiful, we found we wanted to share those pieces to help others make their space perfect for them and thus our online store was born.
Meet Our Team
Sharon Canale
Founder/Creative Director
Sharon's Favorite Collection
Gabriella Meshon
Co-Founder/Customer Relations Director
Gabriella's Favorite Collection
Gabrielle Smith
Co-Founder/Administrative Director
Gabrielle's favorite collection
Chris Canale
Chris Meshon
Shipping and Receiving Manager
Carfully Curated
European Farmhouse Style
Our pieces are curated from all over the world. We love finding items that add beauty and functionality to the home.  
Although a lot of time is spent searching for our products, the most important aspect of our business is keeping our customers happy.  We know that's the only way to keep our business strong and it is something we strive for every day.
It is our hope that you find something you love as much as we love sharing it with you!